Alisca Restaurant is the largest restaurant at Aranypart Camping. On its menu you will find Hungarian cuisine, the classics and all your favourites. The restaurant also has a terrace, most of which is covered, so you can enjoy the best dishes and drinks al fresco at any time of the day and regardless of the weather.
Click here to visit the restaurant's Facebook page »
Alisca Restaurant: traditional dishes, masterfully prepared
No holiday by Lake Balaton is complete without tasting a hearty Hungarian dish such as pörkölt (meat stew), gypsy-style roast pork or pork loin with lecsó (a Hungarian ratatouille, pepper and tomato stew). Along with fish dishes, it is quite simply an integral part of the experience.
Beef stew is one of the specialties of Alisca Restaurant, located at Aranypart Camping in Siófok, so the kitchen staff take special care when preparing it. According to Tamás, the owner of the restaurant, the key to the success of the dish is that it has everything in it that a proper Hungarian stew should.
They prepare all their other dishes with the same passion and care, so make sure you have at least one dinner at the restaurant whenever you visit the campsite. And don't forget to pair your meal with a nice Balaton wine.
Alisca Restaurant also has a range of freshly prepared dishes and other favourites on offer, so everyone is guaranteed to find something on the menu that they will enjoy. After all, holidays are the time to go a bit easier on yourself and indulge in dishes you might otherwise deny yourself.
A holiday can also be an excellent opportunity to enjoy dishes that you rarely get to eat because they take a long time to prepare or are too complicated, or which you simply prefer to eat in an atmospheric restaurant.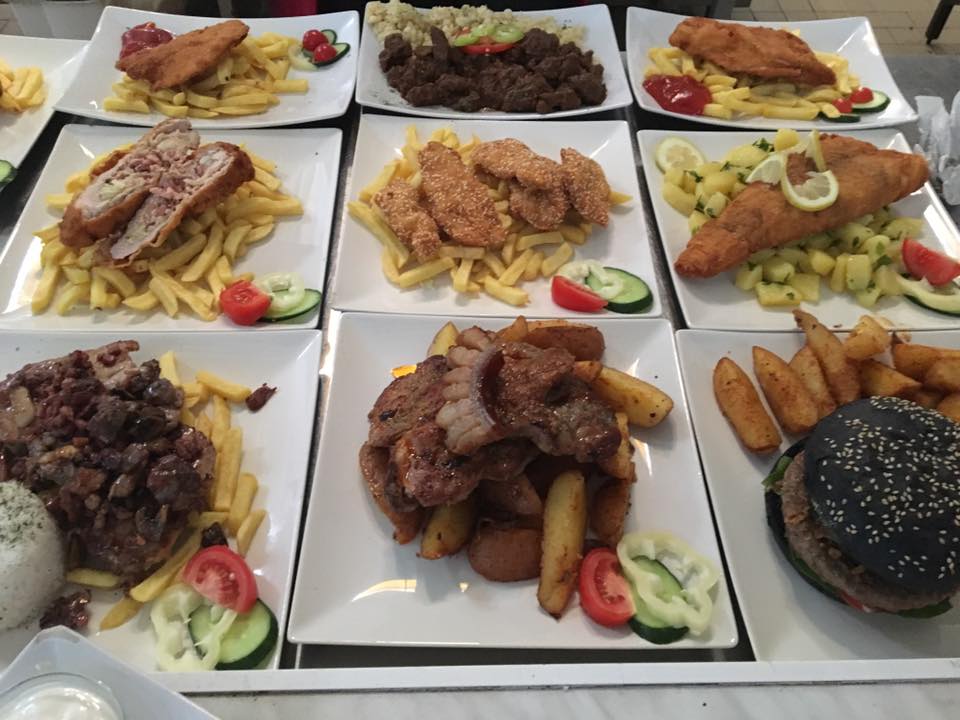 Just a few examples: tender roast ham hock, gypsy-style roast pork, fried fish, hamburger…
The usual question: what will the kids eat?
During the summer, Aranypart Camping is full of children, so they get special attention not just in terms of the available activities but also when it comes to food. Each restaurant and snack bar aims to ensure even the pickiest of eaters will not go hungry, and parents do not have to spend ages trying to find a suitable dish for their children.
Alisca Restaurant helps make the choice easier with a dedicated kids' menu. The formula is simple: the menu features children's all-time favourites, including  chicken goujons, fish fingers, French fries and spaghetti bolognaise. There is even a dedicated play corner in the restaurant so that mum and dad can also enjoy their meal in peace.
Special dietary requirements? No problem
The demand for special dishes has increased around Lake Balaton, and restaurants are doing their best to keep up. Alisca Restaurant offers a variety of salads and mushroom dishes alongside dishes that people with different food allergies can safely enjoy. In addition to vegetarian food, the restaurant also offers gluten-free options, and a new range of dishes is developed each year so that guests with special dietary requirements can also enjoy varied meals.
Great news for barbecue lovers
This year, a range of charcoal-grilled dishes have been added to the menu, alongside a real curiosity: a hamburger served in a black bun. Naturally, fish dishes continue to be staples, including hake and zander, which simply everyone has to try when visiting Lake Balaton.
During the peak season, the restaurant opens at 8am, so you can drop in for a hearty breakfast to start the day. The main menu is also available from 11am. Make sure to book a table for dinner on a weekend evening and enjoy the atmospheric live music while eating.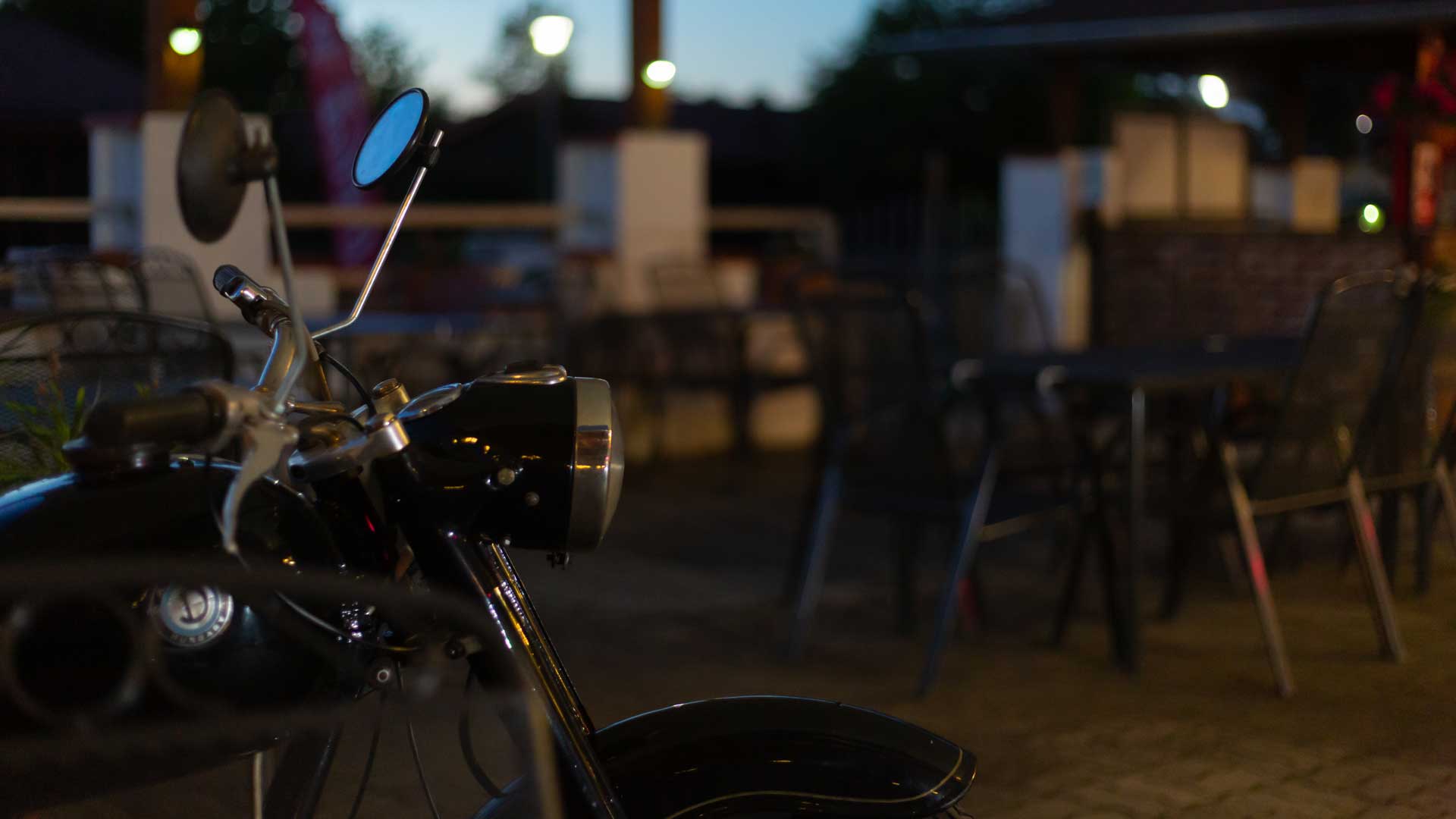 Who is the man behind the scenes?
Alisca Restaurant has been a favourite with guests since its opening in 1988, but it has been under new management over the past two years. Tamás has 20 years' experience in the restaurant business and loves his job as much as he loves Lake Balaton. He opened his kitchen at Aranypart Camping to bring these two passions together.
Since then, he has been working hard to ensure all his guests leave satisfied and with a smile on their face.
The key to his success, apart from the excellent dishes, is the beautiful location and the lakeside sunsets. The restaurant is roomy enough to host whole families and large groups of friends. It is well worth visiting not just for the main courses but also for its atmosphere, range of delicious cocktails and desserts.
Alisca Restaurant welcomes guests with a regularly updated menu.
Click here to visit the restaurant's Facebook page »