Camping price
It would be difficult to dispute that no holiday can be complete without open water and nature being right on your doorstep. Siófok's Aranypart Camping offers all this and more, and it is also worth taking into account that camping will set you back by far less than other types of accommodation around Lake Balaton. The campsite offers not just a place to stay right by Lake Balaton, under shady trees, with direct access to the beach while also being conveniently close a town, but also a range of services that will ensure you can stay comfortable during your holiday.
Aranypart Camping offers a range of accommodation options, so you are guaranteed to find the one that is right for you. Whether you are looking for a comfortable mobile house or holiday home, or if you are more excited about staying in a caravan or a tent, do not hesitate to book early to avoid disappointment and missing out of your preferred option.
The benefits of booking online
Can be done any time, any place
One of the greatest benefits of booking online is that you won't have to spend your time off wandering from host to host, trying to find a place with enough vacancies. It is well worth planning ahead, because you can save yourself a world of headaches in just a few clicks. What's more, you can reserve your holiday any time, any place; all you need is access to the internet.
It only takes a few minutes
Booking online is quick and simple. No need for endless phone calls or trekking all over around Lake Balaton to find the accommodation of your dreams. Just visit the Aranypart Camping website and click on the booking option to specify what you need. All you have to do then is pay the deposit and your long-awaited holiday (or at least the confirmation email) will arrive in your inbox in a short time.
Booking online makes arranging a holiday simpler
If you've ever tried to organise a holiday for a group, you will know how difficult it can be to agree the dates, especially if your fellow travellers are busy people. Once you have finally managed to agree on the dates, the last thing you want to hear is that there are no vacancies for the period you selected. The greatest benefit of booking online is that you can see vacancies in the calendar in real time, so you can snatch up your preferred dates from any that are showing green. If you'd like to know more about the prices first, you can also ask for a quote in advance.
You can use your debit or credit card to pay
Please note that your booking is only finalised once you have paid the deposit. Once you have, the places you booked will be locked down and reserved for you. Paying online could not be more convenient, and we accept debit or credit cards from all major issuers. Campsite prices are typically lower than for other types of accommodation, which is a bonus, and you can also use your card to pay for any on-site services.
You can guarantee your place by booking online
Please note that your quote does not constitute a booking. If you want to secure your place and make sure we can reserve it for you, you will have to complete your online booking process. To do this, just pay the deposit, and all that remains is to start preparing for your holiday: your accommodation is already guaranteed. You can do all this with just a few clicks while lounging on your sofa at home or even during your lunch break. You will receive email confirmation that your booking has been completed, and you can then lie back and start enjoying the thought that you have sorted out where and when you are going on holiday.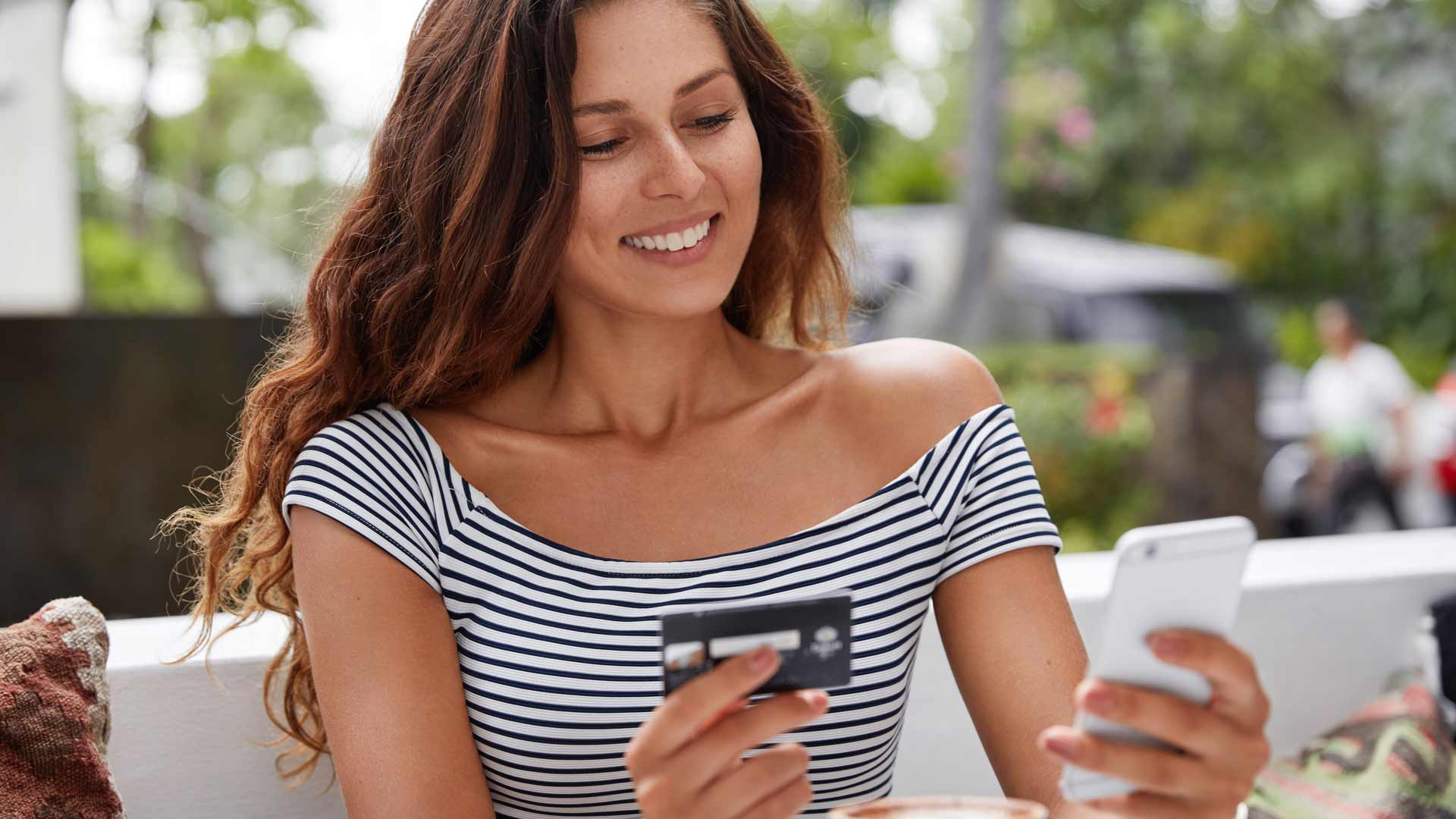 Get a camping price quickly and simply
Click on the Calculate camping price, make a booking option to reserve your accommodation of choice straight away, without risking that you miss out on the vacancies on the dates when you want to go on holiday.
If you just want to find out more about the prices without committing to making a booking just yet, use the Calculate camping price, make a booking option to receive a no-commitment quote for your stay without having to make a reservation straight away.
Make an inquiry
Making an inquiry, just like making an online booking, takes only a few moments. Just fill in in a short form and our colleagues will get back to you with a quote within 24 hours.
The form is simple and quick to complete, and you can use it to specify all the relevant details of your camping holiday (type of accommodation, number and ages of guests, dates of arrival and departure). Our colleagues will get back to you within 24 hours with an email that sets out the price for the dates, accommodation type and number of guests that you entered.
You can also book a tent pitch online
As of 2020, Aranypart Camping also offers the option to book a tent pitch online. We offer this service because we know those who enjoy tent holidays want to make sure they have a place to stay just as much as others.
You can't start organising your holiday too early
There is nothing simpler than booking online, but one of its greatest benefits is still that it allows you to start daydreaming about your holiday straight away. It is well worth booking in advance to ensure you will not miss your preferred spots and dates. This is an especially important consideration if you would like to book your holiday over a long holiday, close to a major event or during or close to peak season.