We all know how difficult planning a trip can be, especially when trying to pack it full of activities. Naturally, sometimes all you want is to lie on the beach for a week and not worry about what to cook. If that is the case, all you need to do is pick a destination and a hotel.
But if you would like to see more of the area that you are visiting, we have a great idea on how to find lots of day trip destinations in a single place. That means no sitting in front of the computer for hours to put together your list piece by piece from different websites.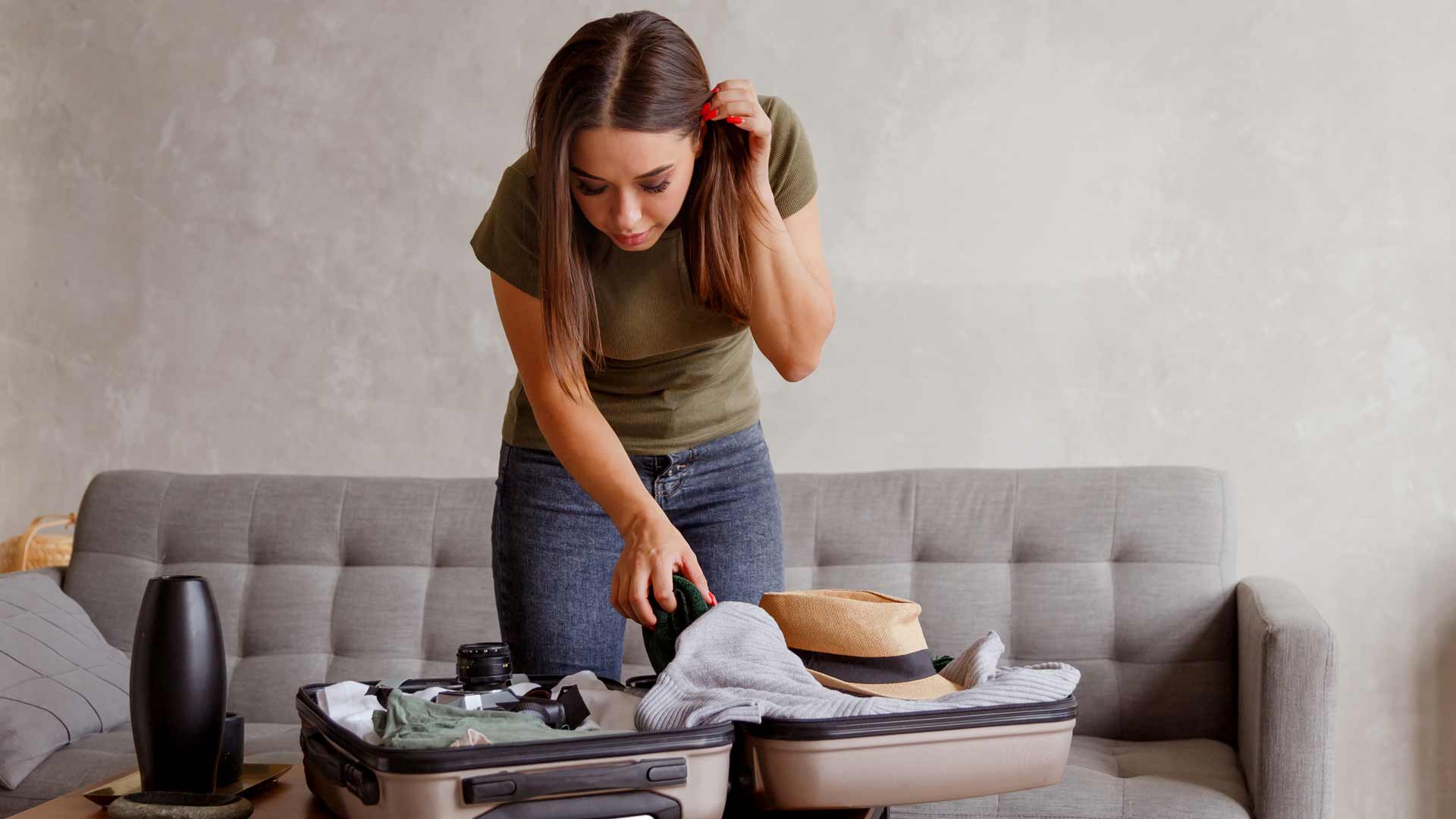 Day trip planner?
To make your life easier, just visit kirandulastervezo.hu, your one-stop-shop for accommodation, sights, points of cultural interest and all other kinds of attractions.
The site offers different search options, whether you are looking for a particular location, activity or point of interest. For example, if you are already decided on visiting Siófok, just type it into the search bar, and you will have three pages' worth of day trip destinations and other city attractions to choose from.
Search for day trip destinations within a locale or region
You can even broaden the search from a given village or town to an entire region.
Whether you are looking to visit a museum or go horse riding, to go to a theme park or to a restaurant, the day trip planner can list them for you by region. You can select any of the 10 regions on the map, so you are guaranteed to find the destinations and activities most appropriate for your interests. Lake Balaton is listed as a separate region, so you can plan a whole holiday by the lake in a matter of minutes.
The day trip planner offers travel tips in 29 categories
Whether you are looking for inspiration or already brimming with ideas, the platform is the perfect tool to use. If you are not yet sure what you are looking for, visit the site for all the offers available in a number of categories, and see which one piques your interest. And if you know that you want to go skiing, to find the best spot to enjoy the beach or even to have a round of golf, just use the thematic search function to find the best options.
The internet can also help plan your hike
The map available at https://tervezo.heyjoe.hu/ shows hiking trails, trail markers and accommodation options. The map covers the whole of Hungary but you can zoom in, of course, to see the details of each trail. Bus and train lines are also shown so as to make planning your whole trip and your way home easier, too.
When you are feeling lost, check out Google Maps
You can also use Google Maps to plan your day trips. Thanks to its regular updates, it can also help you find whatever location you are looking for. Many of you will already be using this app, but many others will be unaware of the wealth of helpful functions Google Maps offers.  The app can help you plan your route but you can also use it to find points of interest, restaurants, pharmacies and accommodation nearby.
TOP TIP: The app shows accommodation prices from Booking.com and other travel agencies, but there is no guarantee these will be your cheapest options. Aranypart Camping's best offers, for example, are only available through our own website, so make sure to visit the website of your accommodation of choice to make your booking.
Most local services are just a click away
Just select what you are looking for, and Google will find it for you. For example, it will take only a second to list all the cafés, petrol stations or public transport stops within a certain distance if you enable the location settings on your device. What is even more, you can also check whether the shop or venue you want to go to is open at that time, saving you a wasted trip if it is closed.
This can be particularly useful when visiting a place you are not familiar with. Whether you are looking for a grocery store or a bus terminal, a place to fill up your car or a place to grab a bite while out hiking, you can use the app to find the best options in the vicinity.
The app can also come in handy if it starts raining while you are out  or if you need to make a quick decision due to any other unforeseen event. Whether it be a change of plans or an unfortunate accident, the digital world is right at your fingertips to help find a quick solution.
Where to find the best accommodation prices
Submit an inquiry and we will send you a tailored quote within 24 hours so that you can make an informed decision about your booking.